Positioned to help Global CorporatesMarket Entry Consulting for ALDIMaking Brands into Award Winning BeastsBeast of the East Brand CreationCreating Iconic ExperiencesMercedes Me BeijingGiving Character To PackagingBoxing Cat Mango and Packaging Design
Previous
Next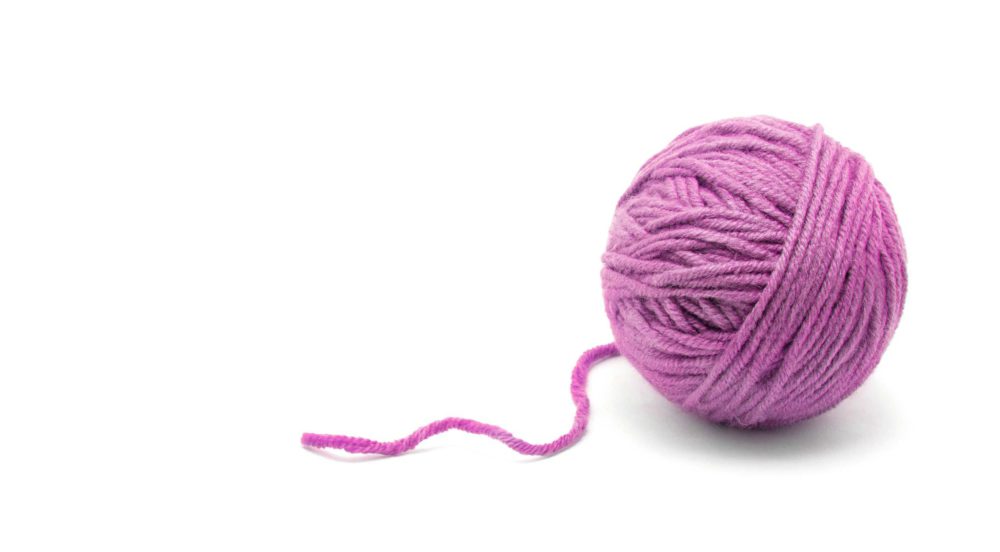 Hey, we're Thread, an award winning international brand consultancy and design studio founded in Shanghai, China.
Through listening, doing our research, and closely collaborating with our clients, we solve brand challenges. We bring teams together, create alignment, and develop business centric strategies that are foundation of the design work we ultimately show the world.
So, that said, here are some things we've stitched together…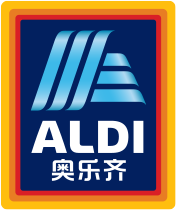 https://threaddesign.com.cn/wp-content/uploads/2020/12/1303-2.mov
Supporting ALDI's journey into China with marcom and brand guardianship
Global retailer decide to take on the market and selected us to support them on brand and marketing.
CUSTOMERS ARE FLIPPING OUT AT OUR FLIPPING MANGO CHARACTER AND PACKAGING
Boxing Cat needed something irreverent, eye catching and something that communicated 'I'm so busy I going mad'
BOXING CAT – FLIPPING MANGO
VOLVO CHINA
BRAND GUARDIANS

Read more
BECOMING VOLVO'S BRAND GUARDIANS FOR CHINA
How could we create and train teams on coherent branding that exists over a wide range of situations?
Meet Ben Weldon, our Founder &
Creative Director.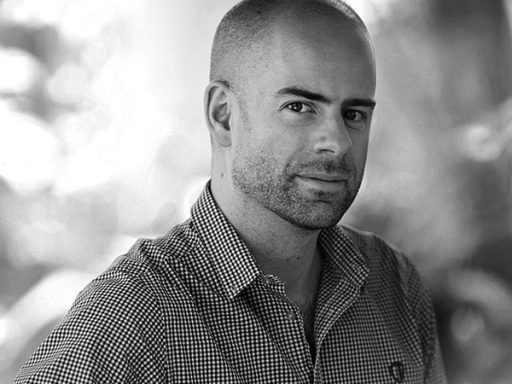 Good design is like growing apples, the very last thing to grow, is the apple.
EDEN FARM
BRAND CREATION
&
PACKAGING DESIGN
EDEN FARM TOMATO JUICE MAKES YOU FEEL CONNECTED BACK TO NATURE
Thread helped Eden Farm to launch their new products

View the case study
Meet Justine Lefebvre, Managing Director & Consulting Partner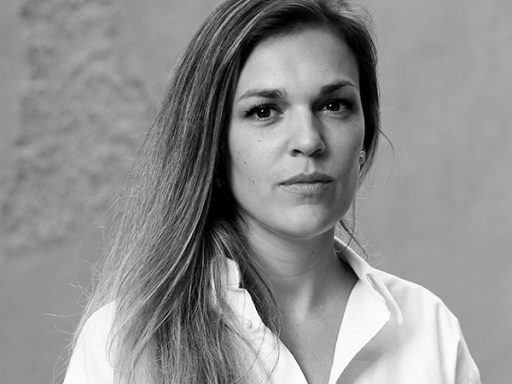 The road to success is no accident, it takes a lot of planning, and harder still, getting everyone to stick to the plan
PORSCHE
GT CAFE
BRANDING
GT Cafe, a new brand created for the Porsche Experience Centre
How can we make our experience centre cafe more of an experience

Learn more
SAIGON MAMA
BRAND CREATION
HOW COULD WE TURN ONE MOTHER'S RECIPES INTO SAIGON MAMA'S BRAND STORY
Saigon MaMa is not only our favourite Vietnamese restaurant but one with a great story behind it
A CRAFT BEER BRAND FOR THOSE WHO WALK THEIR OWN PATH​​
From conception to shelf, we created this brand around an attitude, a celebration of individually in China.
BEAST OF THE EAST
BRAND CREATION

View the case study
"It has been a great pleasure to work with your team. You promised me something and you delivered"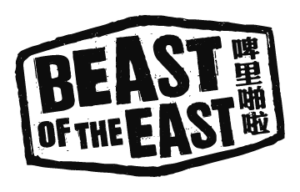 Bryce Jenner
CEO True Legend
From the news desk..
More News…