MERCEDES ME BEIJING
Creating a brand experience for Beijing's next generation of Mercedes owners right in the heart of Beijing's Sanlitun area
在北京三里屯地区的核心,为北京的下一代梅赛德斯车主们打造一场专属于他们的品牌体验
This huge new development hosts a Mercedes showroom, exhibition space, retail area, and most importantly three food and beverage outlets. Thread developed the overall retail brand concept, plus 3 F&B outlets within the space.
这一重大的品牌发展包含了梅赛德斯展厅,展览空间,零售区域,以及三个餐饮店铺。Thread筹划了整体的零售品牌概念,以及该空间内的3处餐饮区域。
First, ME CAFÉ is inspired by our target market's aspirations, we choose road trips of South East Asia, generally the first international trip most Chinese take. The logo and menu designs combine a number of elements of road travel, Mercedes style.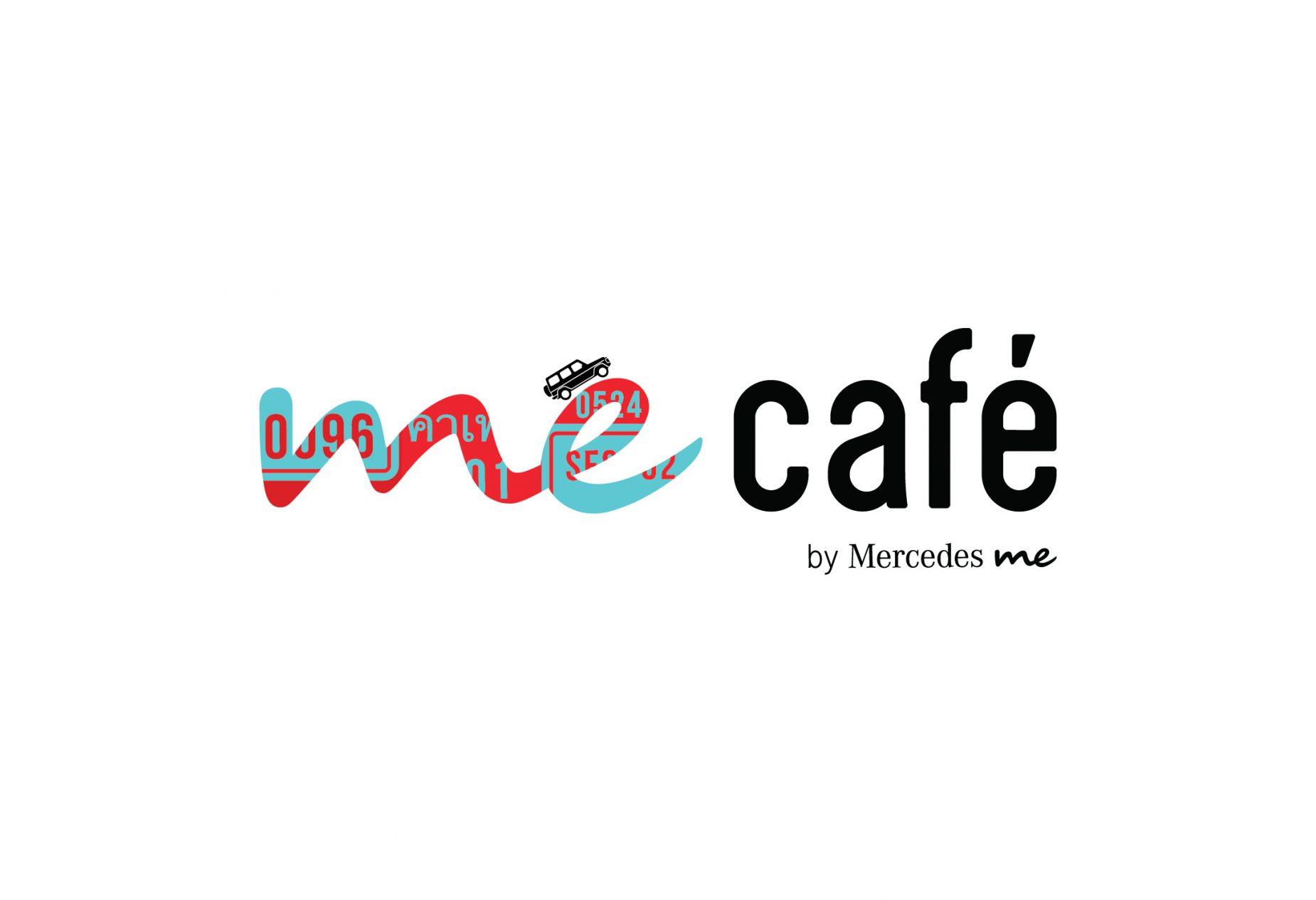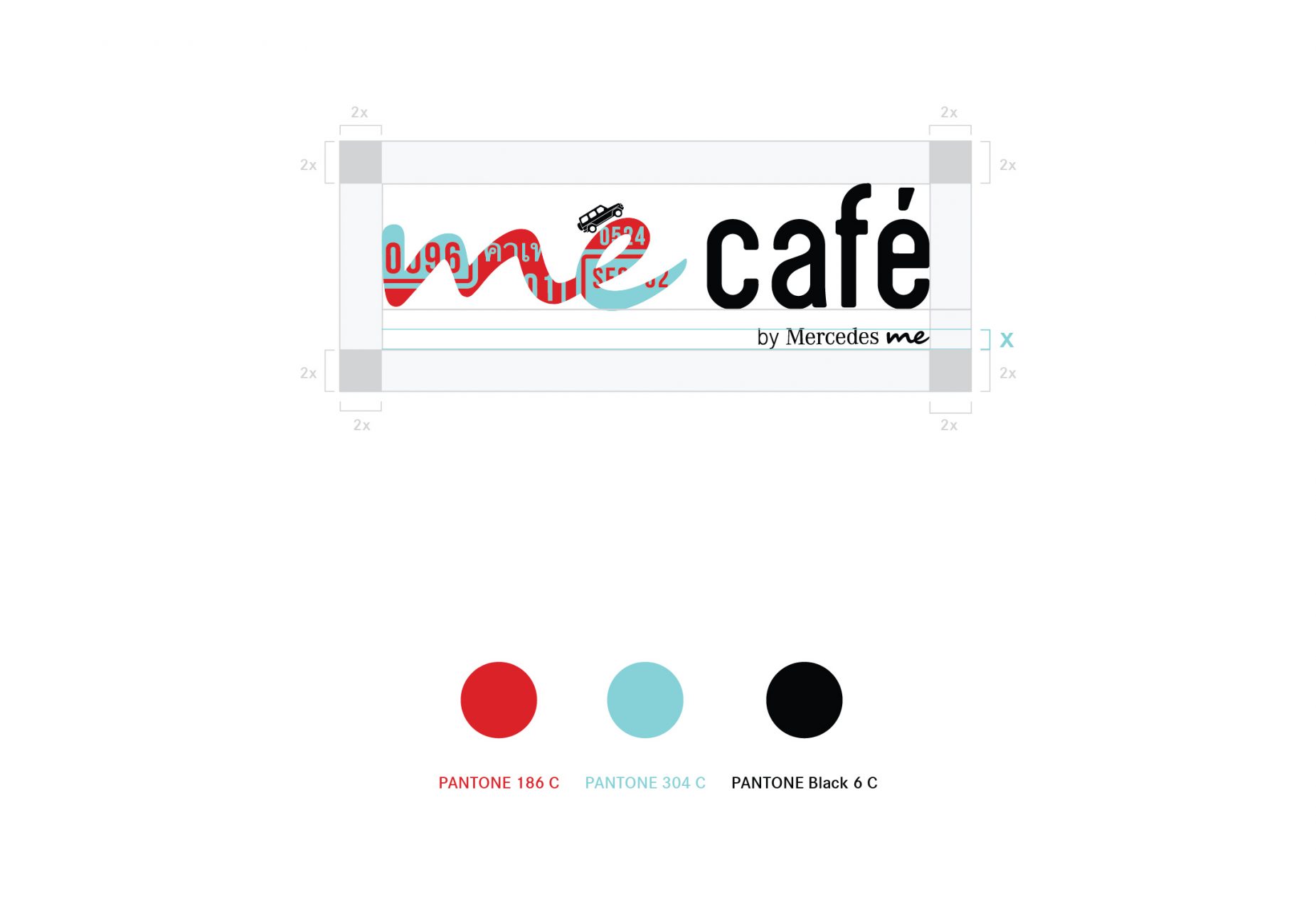 What would a cocktail bar look like if it was made by Mercedes? We think the mixology would be bacon of tastes and experiences for our young customers. What could be more suitable than calling this Lighthaus?
If Mercedes made Sichuan food, would it be spicy? What would the branding look like?
Inspired by the water flow of the mountains of Sichuan, we think of the clouds that rain on the hilltops, that flow into the rivers where the fish await the wok! Our logotype and photography follow this story.
We'd love to be able to create a project like Mercedes Me Beijing with your company. If you'd like us to be part of your team, and create something incredible, get in touch.