Who We Are
Who We Are
Why the name? A thread is the link woven between separate pieces, both strong and flexible, from a parachute to suit, a thread can save you and make you stand out.
Since 2006, we have been on a path to become an internationally recognized brand and design consultancy.
We create brand experiences that make our customer's customers advocates of products and services.
Thread is an environment where we work together and learn together.
Leadership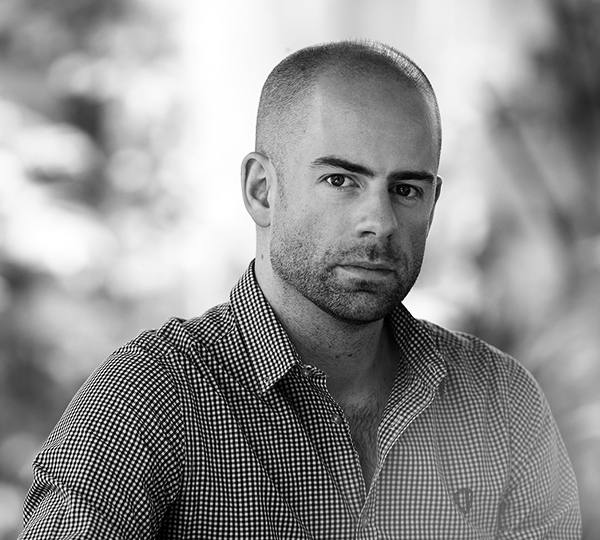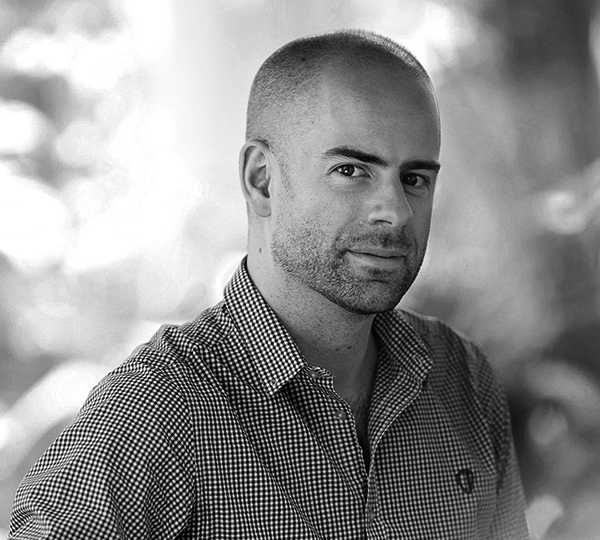 Ben WeldonCEO and Creative Director
When Ben was six he dreamed of owning a pub for robots one day, instead he moved to China and co-founded Thread in 2006.
Ben has had every role within an agency. Now taking the role of CEO, Ben shares his 20 years of industry knowledge with the team. Ben builds, leads and shares the vision; he is ultimately responsible that every project is as successful as possible. While still providing the daily creative direction, he's constantly looking for exciting new projects to work on.
Outside of Thread, Ben is an avid traveller and board member for the Entrepreneurs Organisation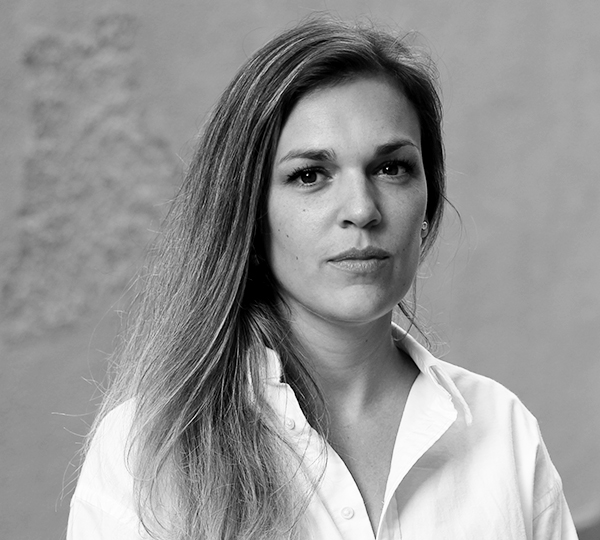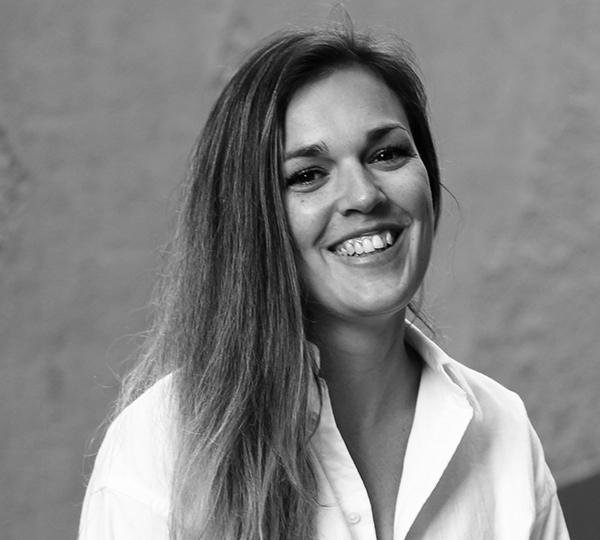 Justine LefebvrePartner. Director of Operations & Client services
Since a young age Justine has had a keen interest in fashion, she mistakenly applied for a job at Thread thinking she could make dresses.
As well as being the brain that coordinates this Thread's limbs, allowing them to function with elegance and grace, Justine brings a methodical perspective to every project she works on, carefully assessing each situation to determine optimal solutions for our clients.
When not organizing the world Justine is under the sea scuba diving with Manta rays.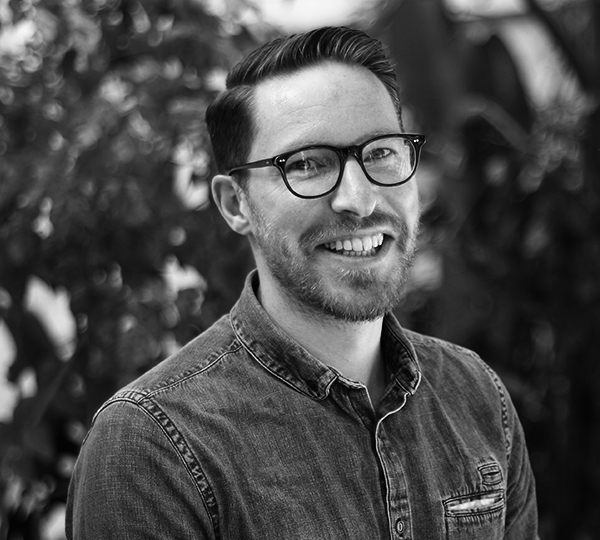 Adam ThurlandPartner. Director of Strategy
Adam once woke up in a field wearing nothing but Calvin Klein's. It was then he knew that branding was to be his career.
From working with our research partners, sitting down with customers, picking the brains of their team, to applying his own strategic thinking—he digs deep into the problems clients come to us with to reveal opportunities that unlock true potential.
Out of the office Adam is punching a bag in the gym or gently rocking his little girl, Viola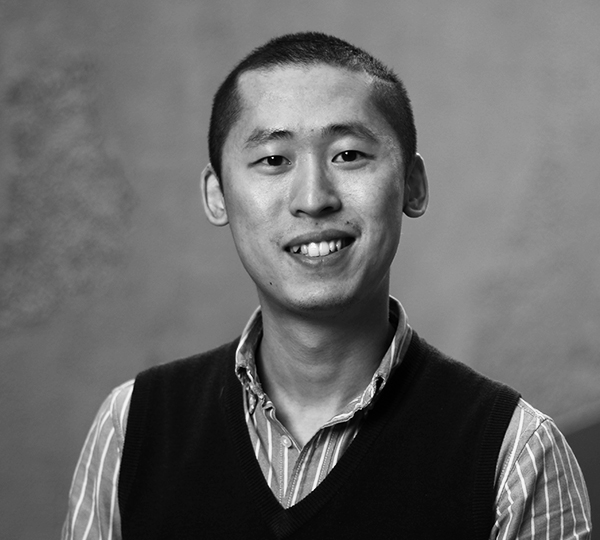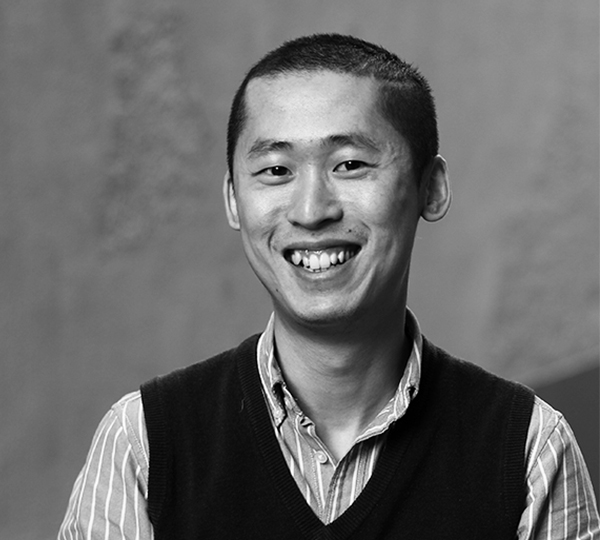 Harry PengAssociate Creative Director
Harry is our resident mixologist, if you ever need a G&T, there is always a fine selection at his desk.
Harry attended the University of Nottingham in the UK, returning to China in 2011 Harry has worked with leading international brands to help them localize and ensure they are relevant to the Asia-Pacific market, including Volkswagen, Cartier, Lufthansa, and Thomas Cook. Harry helps align and oversee the design requirements for ALDI projects and has been the lead designer for their Taobao Product Design Pages, consumer leaflets and other branded items. He has also been involved and directed several photoshoot for ALDI products. Harry has a special knack for sparking creativity to ensure the best designs are created for your brand.
When not connected to technology, Harry is flying business class with a cocktail in his hand.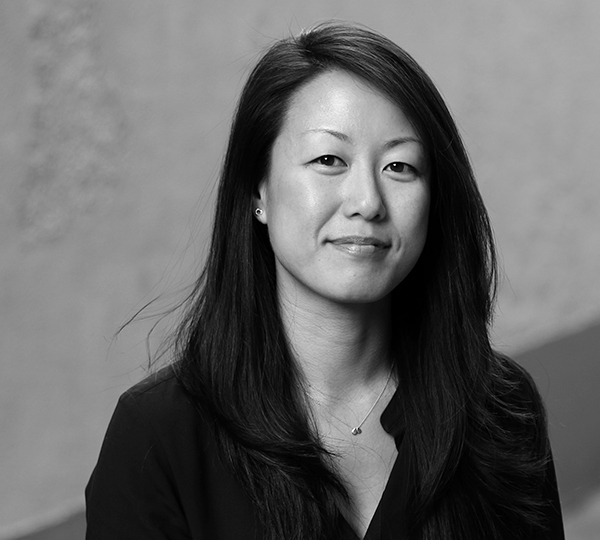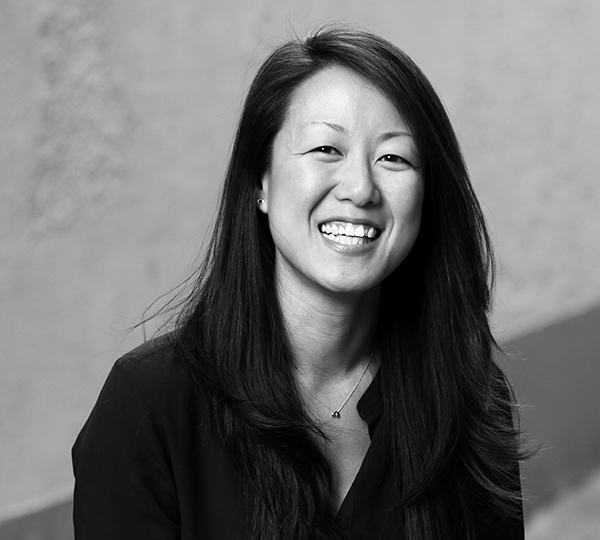 Christina TseStrategist
Christina was once caught eating a security guard's leftover noodles at 4am, and there ended her life of crime.
But where there is hunger there is determination, and with this spirit and a decade of experience, Christina has proven herself to deliver on projects and have clients coming back for more. In her back pocket, she's got a stream of time plans, budgets, processes and experience to pull from to ensure a bump in the project is nothing more than that.
When Christina's not dreaming about food or clients, she's spinning around mountains on her bike at speeds half of 56 km/h.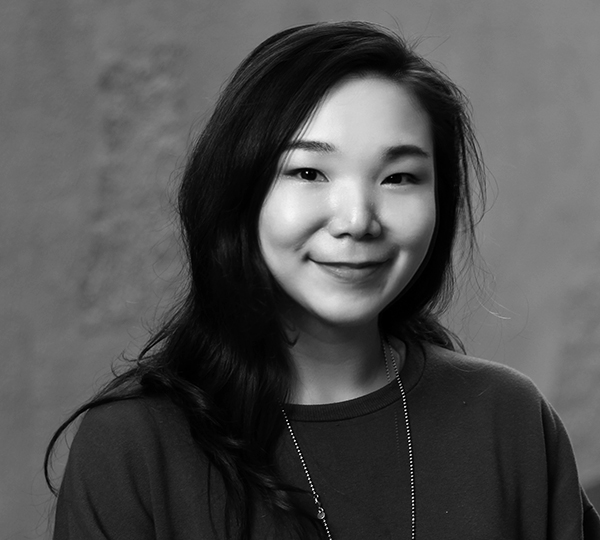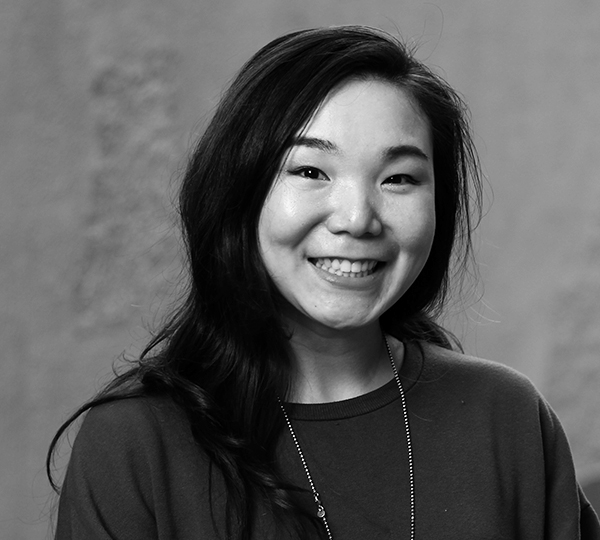 Jennifer YuArt Director – Digital
As a child Jennifer took Winter Melons to bed to keep cool in the summer.
What is obvious to some may seem illogical to others, and it's this mantra that has led her to her role leading UX and digital design at Thread. Jennifer filters the noise between clients, technical and creative to make sense of brand experiences on screen.
When the office shuts, Jennifer goes home to look after her husband and 100 varieties of succulent plants.
Eva LiuArt Director – Brand
They say it was hot in Beijing until Eva got there, now it's ice cool.
Eva's effortless style brings our client's ideas to life. A brand is not just a logo it's an entire landscape of visual design and experiences, and it's these elements that she conjures up for our clients.
When not creating master pieces for Thread, Eva teaches her husband how to look cool.
Una LuAccount Manager
Last year Una agreed not to buy more than 100 things on 11.11. She perfectly stopped at 99.
Una studied in Belgium and since her return, she has naturally gravitated to Account Management roles, supporting the delivery of PR, marketing, branding and packaging services in Shanghai. From working alongside a wide range of local and international clients, in F&B, Cosmetics and Luxury, Una has been able to perfect further her communication skills and become adaptive to different personalities and working style.
With a great sense for detail and a passion for creative, Una ensures projects are delivered on brief and perfectly within budget.
Monica ZhouOffice Manager
Monica has been with Thread longer than Ben. Now that's a long story.
Monica is the glue that keeps the office together and keeps our piggy bank from cracking.
When not being the original Threadster, she's just being original.