Taking
MELITTA COFFEE
on a global journey
Project
Packaging Design
Location
China
Helping Melitta launch their first localized multi-product coffee series – Single Origin Drip Coffee, Coffee Beans and Ground Coffee.
KSP/USP/Messaging
Packaging Strategy
Packaging Concepts
Focus Group Testing
how might you differentiate single origin coffees with a packaging system?
This was a fun project to work on over the summer, while there are plenty of ways you could do this, narrowing it down to one that works well online and offline, is flexible, can be used to create secondary brand assets, is distinctly to local taste while also supporting the German heritage of the brand? It's a lot of boxes to tick.
Working closely with the client the chosen approach plays heavily on the concept of travel to tell the origin story.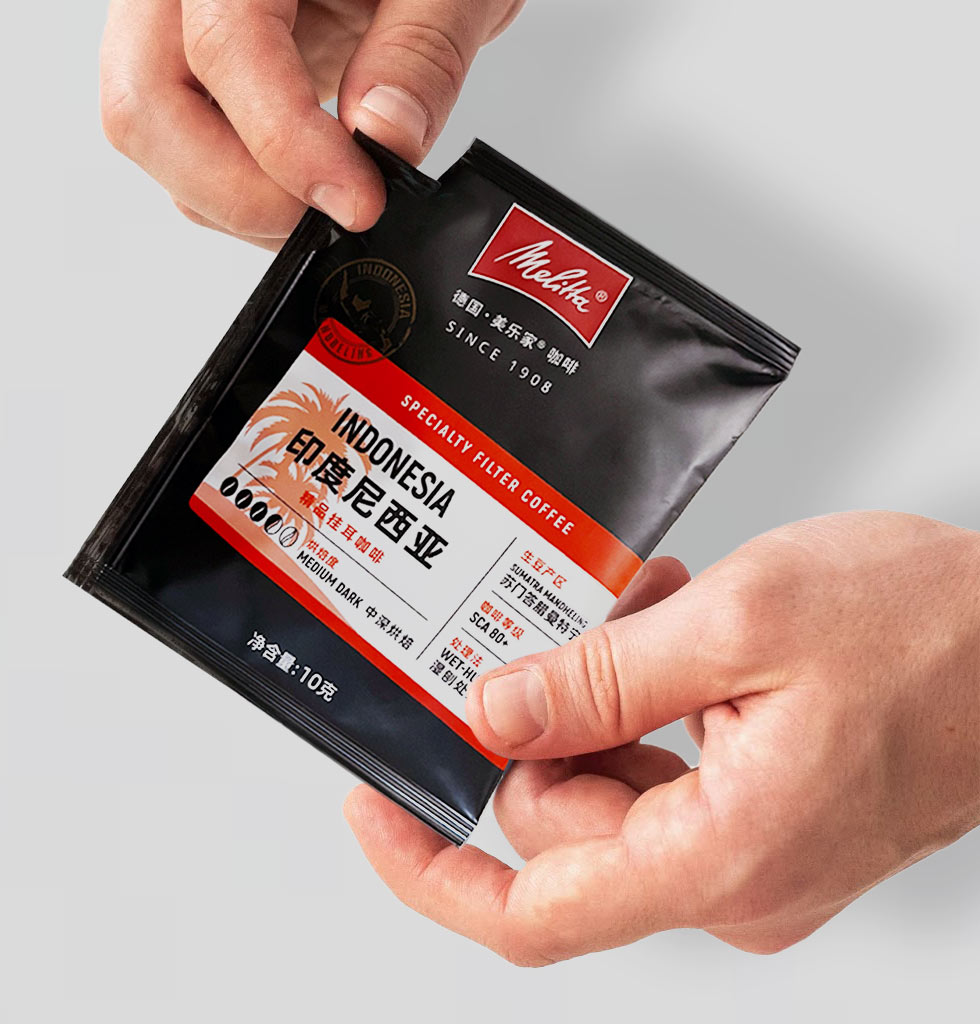 A graphic language of tickets, passports and postcards presented in a clean European design style. Each origin has its own story, colour palette and design elements, used on the pack, but also in the supporting digital marketing.
Creating a flexible packaging design system.
"在5个月的合作中,Thread团队一直是以非常专业和系统的方式展开合作,让人特别满意!而且,每次收到他们的创意提案,总是让我们有wow感觉!期待一直合作下去,见证品牌的成长! -
"During the five months cooperation, we were very satisfied the professional and systemic way the Thread team worked. Every time when we received their creative proposal, there was always a wow moment!We look forward to growing the brand together "
Would you like to take your brand to the next level, just like Melitta did?