OUR DELICIOUS BRAND EXPERIENCES
" Super creative and fun to work with "
Alicia Tsao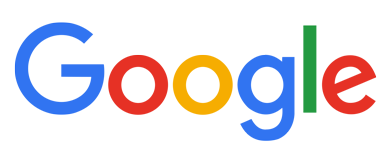 " Brilliant "
Alexis Chao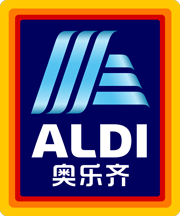 " It has been a great pleasure to work with you and your team. You promised me something and you delivered "
Bryce Jenner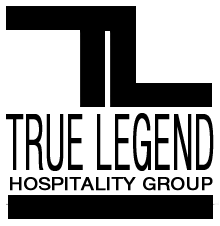 Providing tangible value, one challenge at a time...
Frame the challenge
Make a plan
Be delicious
Latest News
By: Adam Thurland, Partner and Strategy Director I recently discovered that my iphone could be used as a magnifying glass by changing a couple of settings, it got me thinking, I've spent all this money, what other benefits does it have. As a stakeholder in a company that is looking to enter China, you […]
Convinced, what next?
Go on, push the button and contact us.
Contact Us