We are Thread Design.
We focus on the right challenges,
and move brands to a delicious future.
" Super creative and fun to work with "
Alicia Tsao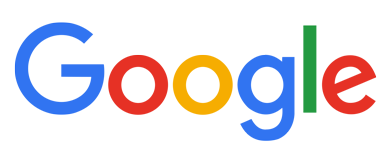 " Brilliant "
Alexis Chao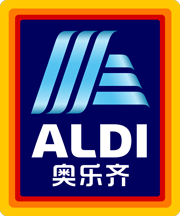 " It has been a great pleasure to work with you and your team. You promised me something and you delivered "
Bryce Jenner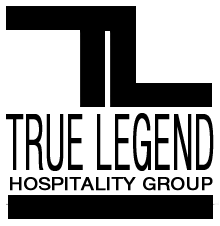 SERVICES
We provide the full scope of strategic design services for any size of company, from start up to multinational.
Research and insights
Purpose and position
Naming and market entry
Visual identity and guidelines
Employer branding and team training
Key visuals
Marketing materials and campaign concepts
Packaging and experiential
Latest News
Ever wonder how someone makes their way to China and ends up building an F&B Branding Agency that works with some of the most well-known brands like ALDI, White Castle and Boxing Cat? Listen to Ben's unique and unpaved path that got him there. Have a few other questions you're curious about? Drop by our […]
Convinced? What next?
Go on, push the button and contact us.
Contact Us