OUR DELICIOUS BRAND EXPERIENCES
" Super creative and fun to work with "
Alicia Tsao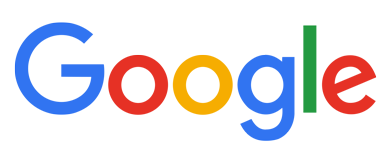 Looks good, but why work with Thread?
Strategic
Research = insights, insights = strategy
Creative
A team of passionate designers and creative suits.
Managed
Form follows function, function follows managers.
Latest News
More so than in any other industry, most food & beverage start-up businesses are created out of pure passion (a love of food in general, a famous family dish that deserves wider recognition, a vision to change peoples eating habits etc.), and most F&B entrepreneurs – whether consciously or not – have an intrinsic set […]
Convinced, what next?
Go on, push the button and contact us.
Contact Us