Brand Creation and Packaging
Eden Farm tomato juice makes you feel connected back to nature
一甸园番茄汁让你重新连接自然

Eden Farm tomato juice brings your daily dose of the best that nature has to offer, pure flavour and all the nutritional benefits of tomatoes, making you feel connected back to nature.
一甸园番茄汁为您带来源自大自然的每日所需营养 纯正的风味和丰富的营养价值, 让你重新连接自然。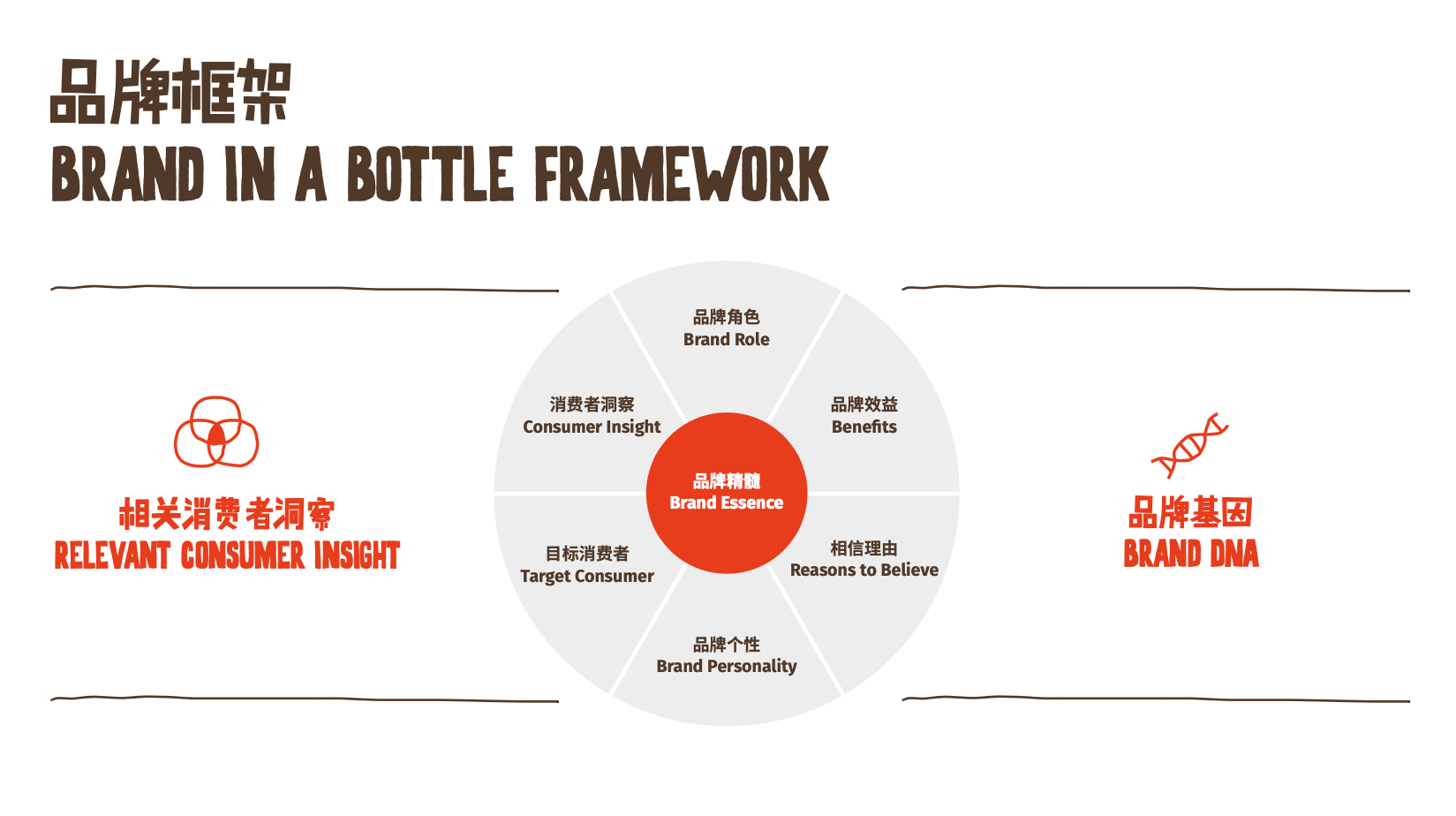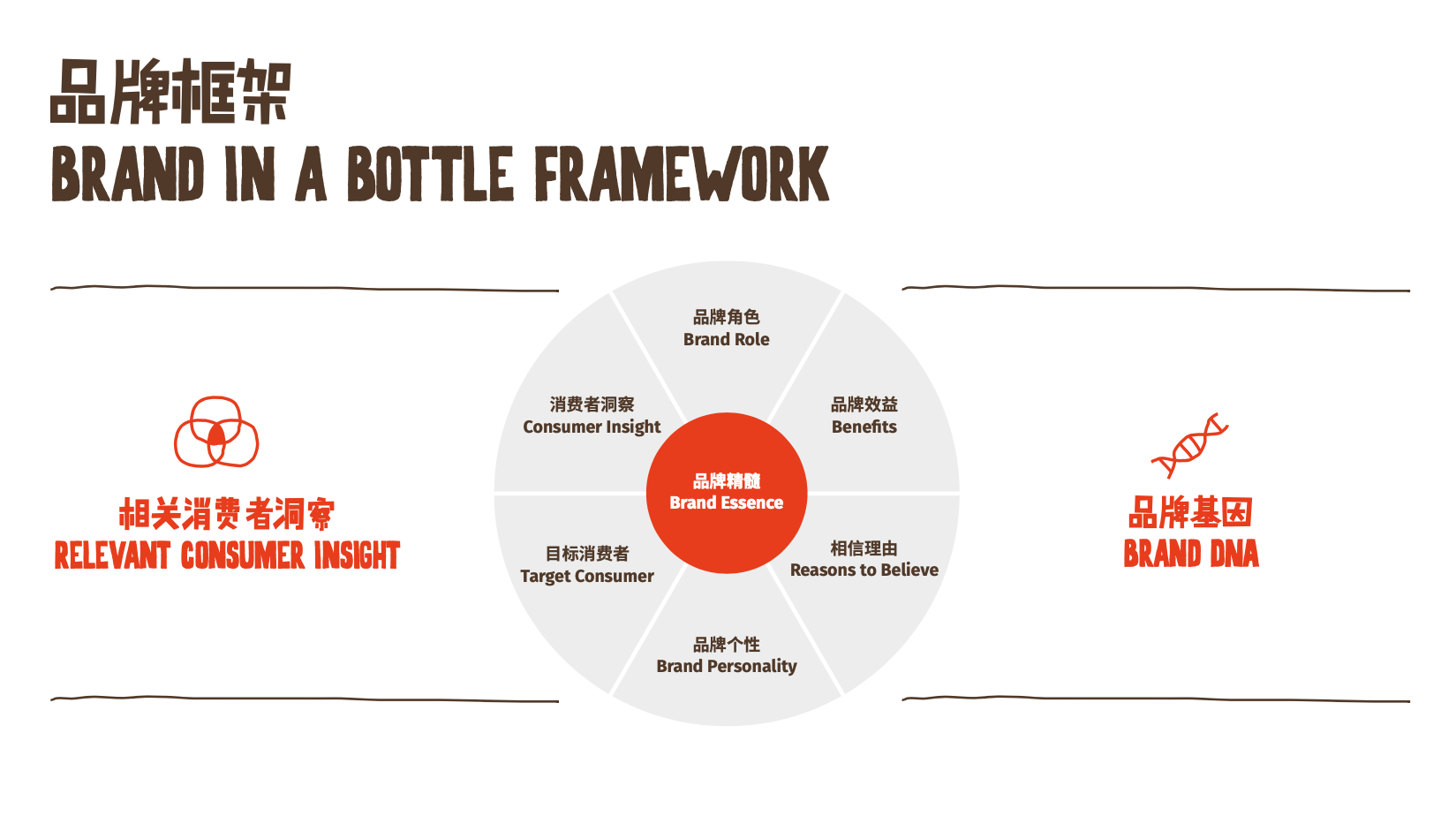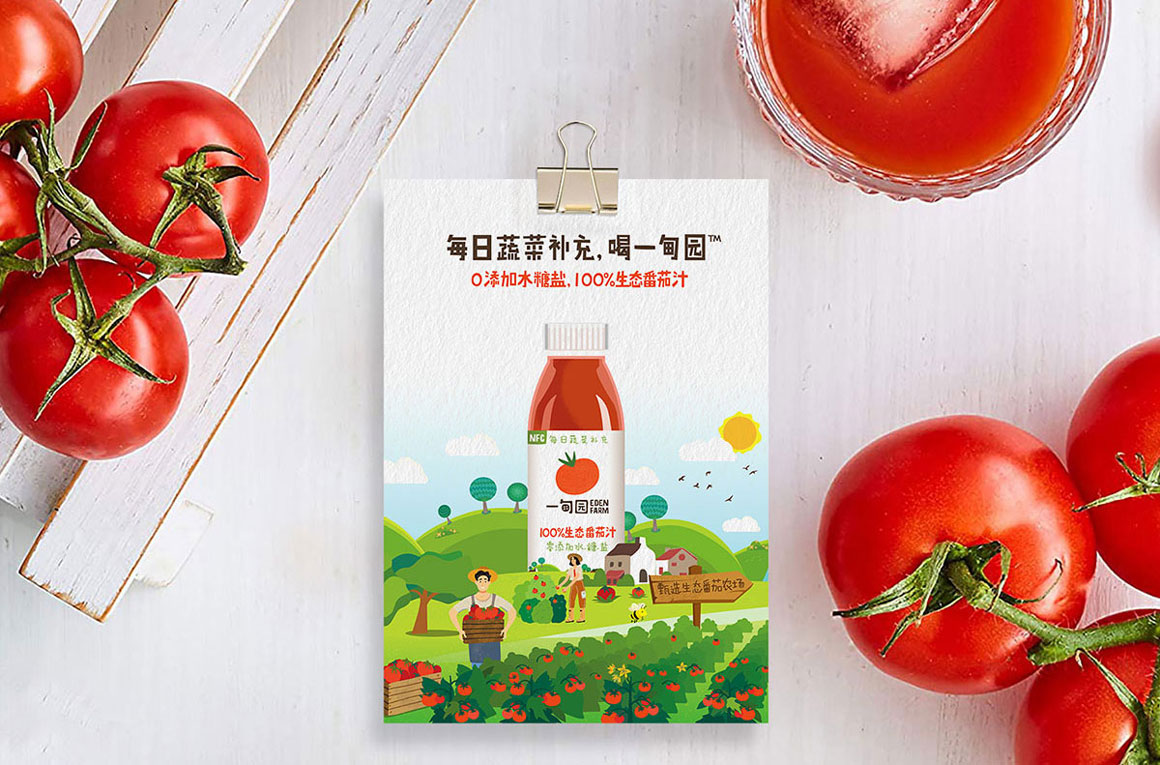 Trust in nature's flavours.
相信大自然的味道。
"在5个月的合作中,Thread团队一直是以非常专业和系统的方式展开合作,让人特别满意!而且,每次收到他们的创意提案,总是让我们有wow感觉!期待一直合作下去,见证品牌的成长! -
"During the five months cooperation, we were very satisfied the professional and systemic way the Thread team worked. Every time when we received their creative proposal, there was always a wow moment!We look forward to growing the brand together "
We'd love to be able to create a project like Eden Farm with your company. If you'd like us to be part of your team, and create something incredible, get in touch.