Global food service giant, Sodexo, had a brand challenge

来自全球餐饮服务巨头索迪斯的品牌挑战...
Project
Visual Identity
Location
China
How might we keep a corporate food court on brand, across multiple client locations and a variety of customers needs
我们如何让企业餐食服务在多个地点和各种客户需求的情况下始终保持品牌的调性
Strategy
Creative Direction
Illustration
Design
Copywriting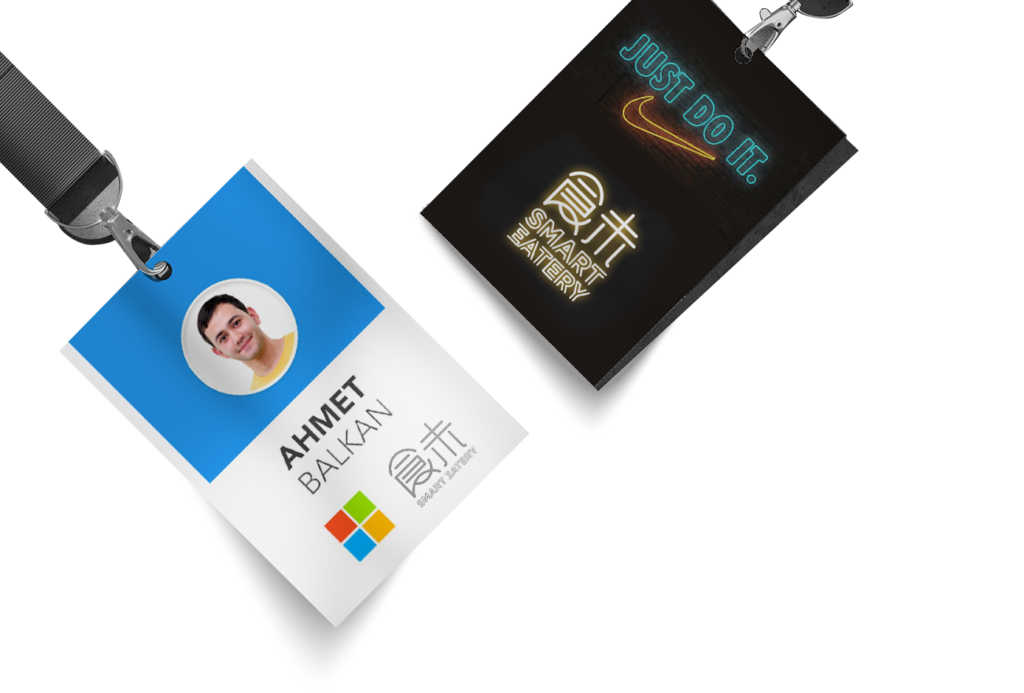 Whatever the Challenge
无论挑战如何
Whether Sodexo is creating a solution for a tech giant or fashion brand, the Smart Eatery Brand remains flexible to their diverse base of clients. 
无论索迪斯是为科技巨头还是时尚品牌创建解决方案,Smart Eatery品牌对他们的客户的品牌形象来说是灵活的。 
Business Focused
专注于业务
Beyond building a brand, we created a key sales tool for the team to leverage and bring in new and retain existing businesses. 
我们创建的不仅仅是一个品牌,而是构建一个销售工具,让团队能够接受我们的设计并无缝接入业务销售层面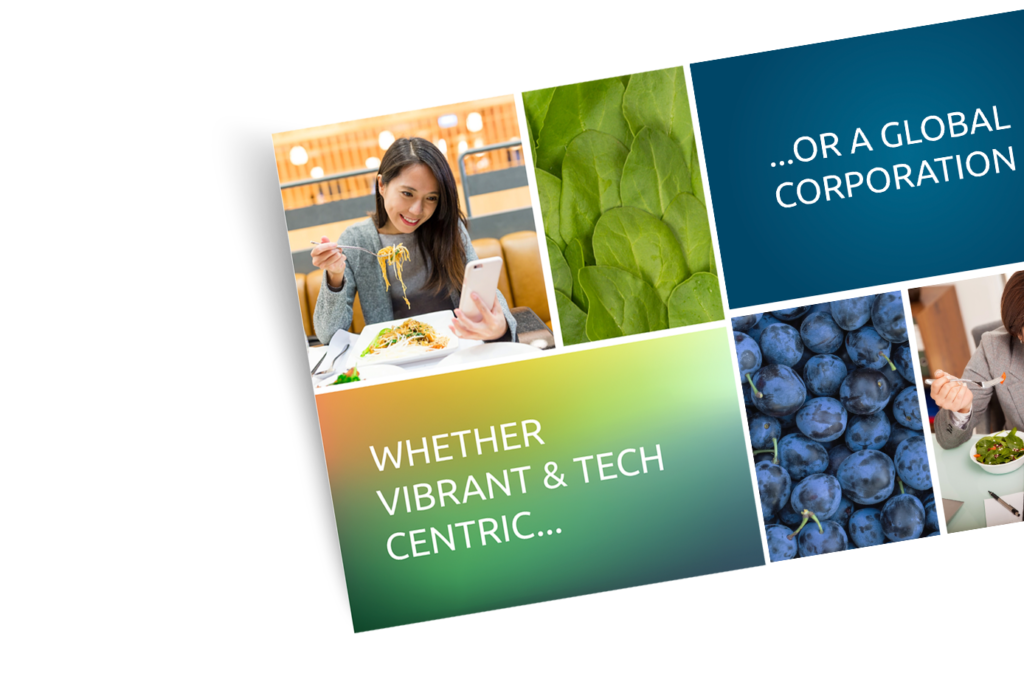 We started by challenging the assumptions of what consumers and stakeholders expect from a brand.
我们首先挑战了消费者和利益相关者对品牌期望的假设。
Smart Eatery, a concept developed by Sodexo required leveling up. Leveraging their existing design assets, then developing the strategy behind the Smart Eatery brand and its sub brands was a valuable part of the process. Redesigning the logo helped with team alignment along the way.
索迪斯所创建的 Smart Eatery 需要更上一层楼,我们利用他们现有的设计元素并在此基础上进行构建。 从战略开始,并系统地完成流程的每个阶段。 重新设计的logo是在此过程中统一团队意见中的重要一步。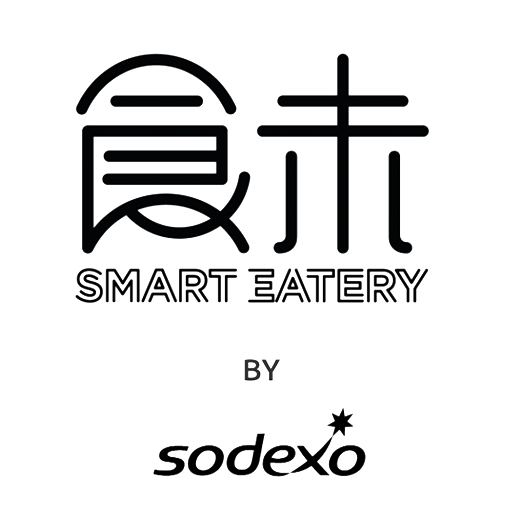 Defining the Sub Brands
定义子品牌
Each sub brand required its own set of moodboards, logo, font, colour pallet, interior design, mockups, and applications marketing
Let's look at the sub brand Steamed.
每个子品牌都需要情绪版、室内设计、效果图和营销材料
在众多的子品牌中,我们详细的来看其中一个,蒸蒸日上
Turning brands into a set of ideas that can be duplicated
将品牌变成一套可以复制的创意
A cool logo and some mock up are not enough, concepts need a lot more detail to come to life.
一个很酷的标志和一些效果图是远远不够的,概念需要更多的细节来实现。
Defining the Details 定义细节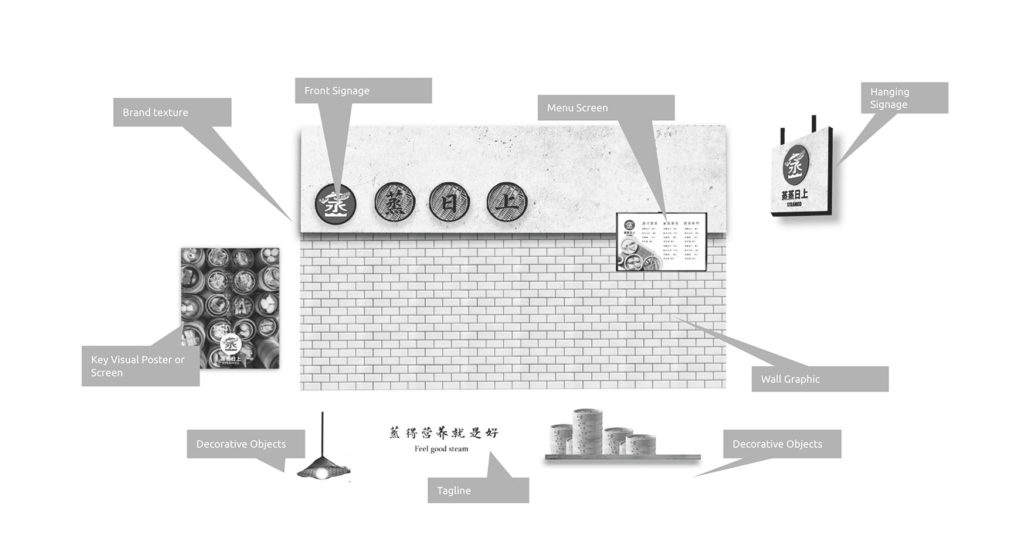 Detailed Guidelines 
详细的VI设计指南
Rolling out multiple brands is challenging for teams, a key part of our deliverable was to create detailed guideline documentations that cover design, marketing and technical specifications.
针对于每个子品牌推出多个品牌设计指南对整个团队来说具有挑战性,但这也是我们交付成果中的关键部分,以创建涵盖设计、营销和技术规范的详细VI设计指南。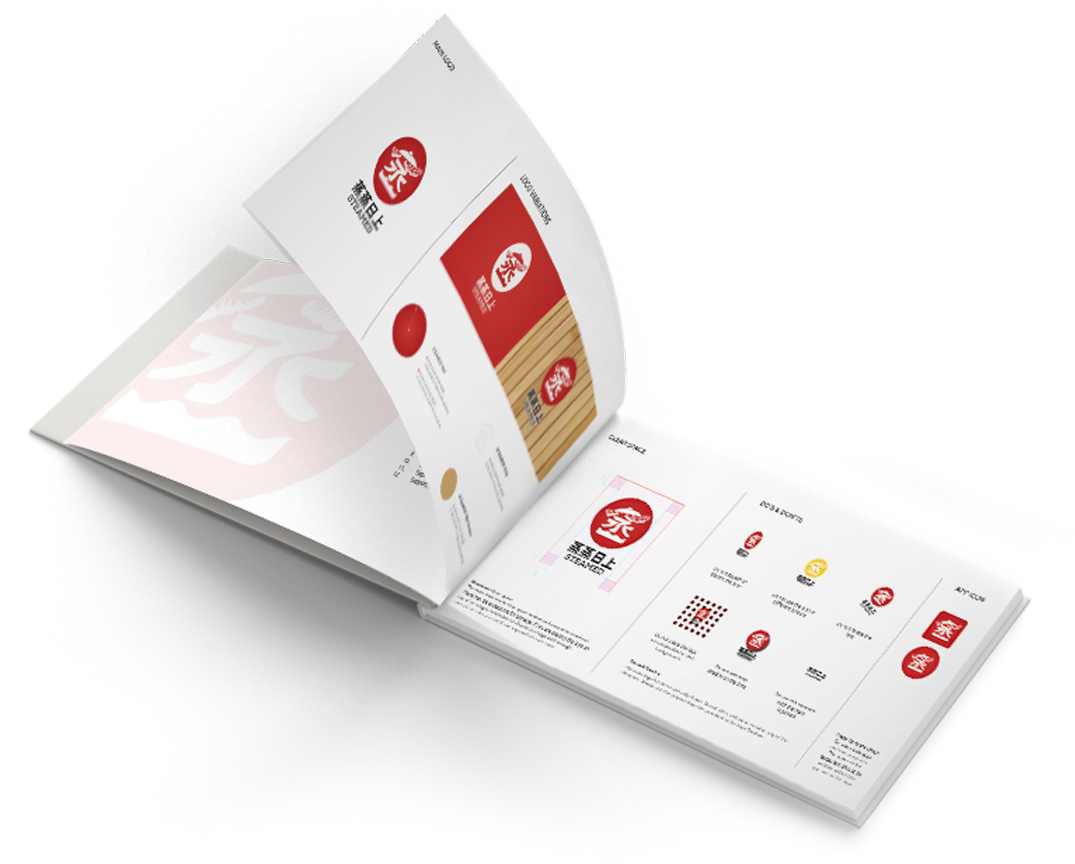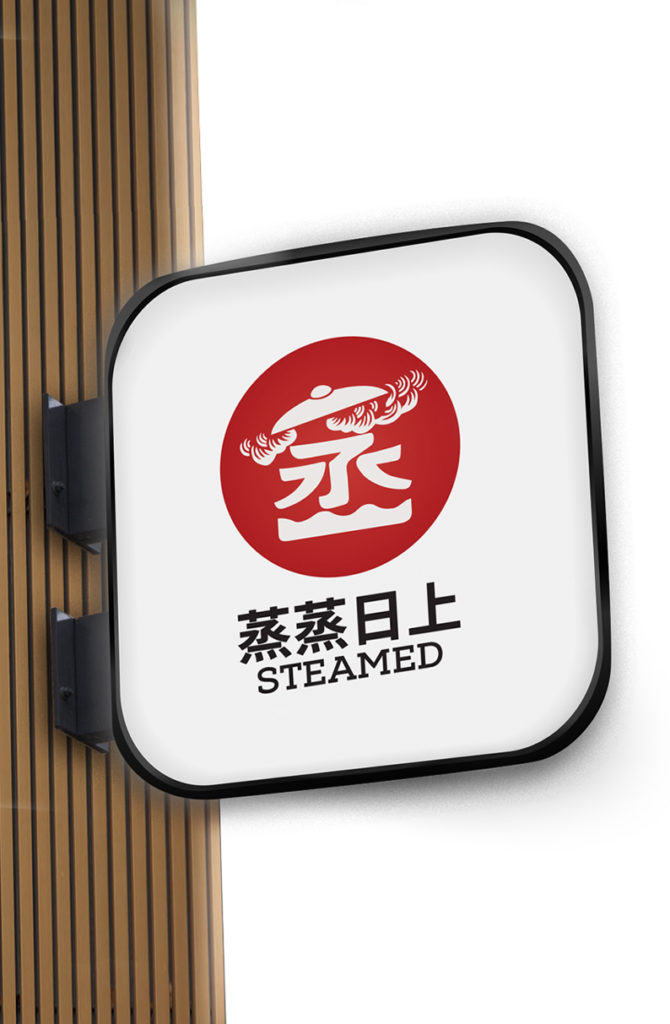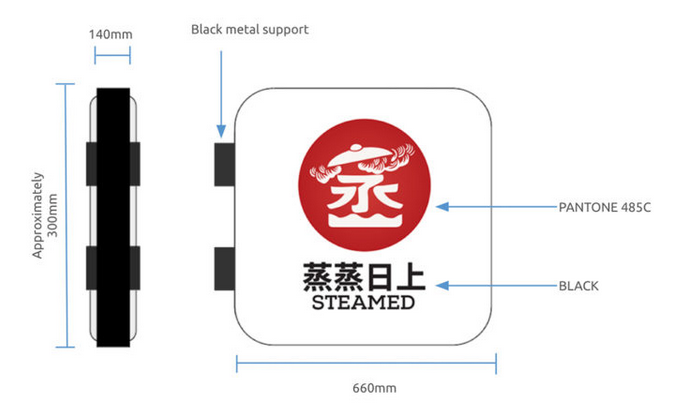 Technical Specifications
技术规格
From interior designers to signage manufactures, we cover all areas of specifications. This ensures that partners can do their job and ensure brand consistency without additional stress to management. 
从室内设计师到标牌制造商,我们的规范的涵盖了所有的情况,因此合作伙伴可以完成他们的工作并确保所有内容有品牌的一致性,而不会给管理带来额外的压力。 
 We'd love to be able to create a project like this one for Sodexo, but with your company. If you'd like us to be part of your team, and create something incredible, get in touch.
我们很乐意与贵公司合打造类似索迪斯这样的项目。 如果您希望我们成为您团队的一员,并创造出令人难以置信的设计,请联系我们。