Cocktail bar, brand creation
Project
Evening Standard Branding
Location
Guangzhou
How might we bring a little of London into China to become your new standard for the evening routine?
怎样把伦敦的元素带进中国, 并成为你夜生活的风向标?
Strategy
Naming
Creative Direction
Illustration
Design
Copywriting
How did we arrive at the name
"Evening Standard"

品牌名字从何而来
Though our propriety workshops we arrived at a brand purpose to align all the stakeholders around. This formed the base of the creative brief for the name and beyond.
通过了一系列研讨会,我们与客户达成了一致品牌的目的。这为之后的创意工作打下了坚实的基础。
From many years spent in London, our founders were introduced to, and came to admire the concept of 'the local'. But wanted something new everyday, just like the daily headlines of an infamous London newspaper "Evening Standard"
我们的创始人在伦敦生活多年,逐渐习惯并喜欢上了很多当地的文化与概念。但每天总想有一点新东西,正如一份臭名昭著的伦敦每日晚报给予我们的一样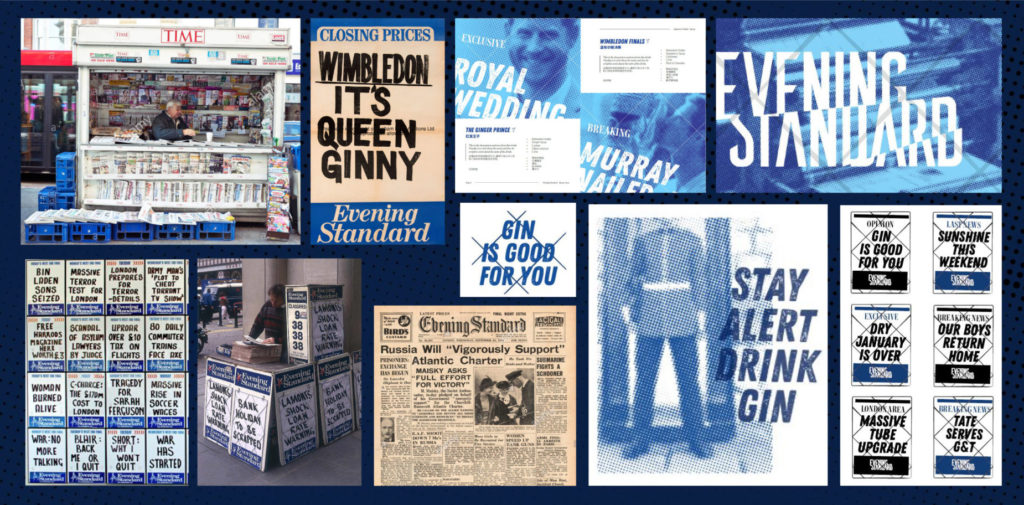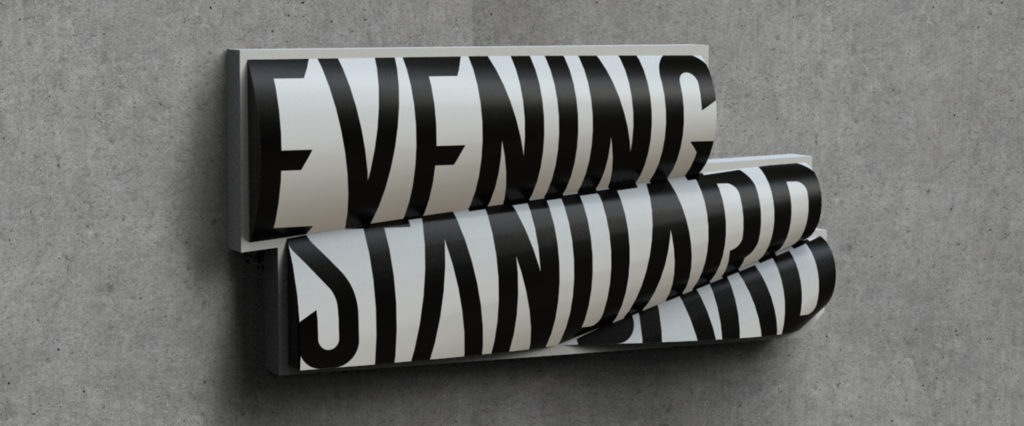 The daily shouting from the paper sellers on the streets is something all Londoners recognise, in China, the connection doesn't need to be made. If you're not familiar with London you can just enjoy the second meaning. Evening (a time for cocktails) and Standard (a high level of quality).
所有伦敦人都知道,街头卖报纸的人每天都在吆喝,但在中国,不一定会有这样的联想。如果你不熟悉伦敦,你可以享受它的第二层意思。晚上(喝鸡尾酒的时间)的标准(高质量的)。
Development of the Visual Style
视觉风格的发展
The creative process was unraveled in a way to deconstruct what quintessential daily British routine means to the bar owner
创意的过程以一种解构的方式阐释了典型的英式日常生活对一个酒吧老板的意义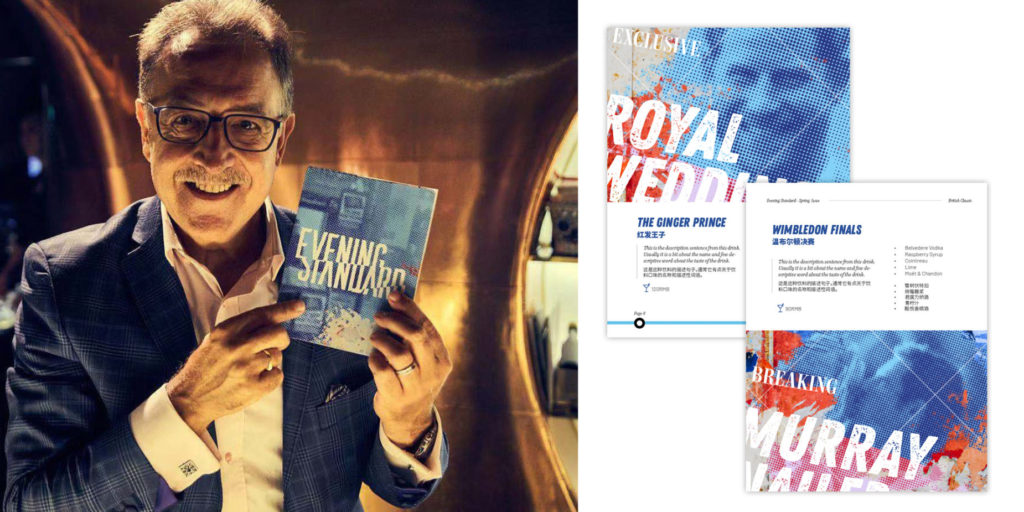 The results was then collected and funnelled into an effective co-creation process with interior design partners and the owners. In the end, the Evening Standard delivers a casual and yet intimate space, perfectly to indulge yourself a simple G&T in every evening.
设计成果集合了我们与室内设计伙伴以及创始人共同创造的结果。Evening Standard提供了一个随意而又亲密的空间,完美地放纵自己在每个晚上一个简单的G&T。
We'd love to be able to create a project like Evening Standard with your business. If you'd like us to be part of your team, and create something incredible, get in touch.